who we are
Statement from Minister
We welcome you to the joint website for the Ministry of Trade, Industry and Marketing. The Ministry website has helped to enhance ICT tools usage within the sector. I urge all the stakeholders and the affiliated institutions to use the website as it contains information about the Ministry and its affiliated institutions and has simplified information flow across the sector.
We hope this website will be of benefit to many users as it will contain useful information including Ministry structure and mandate, policies, speeches, reports, publications, photos and videos.
Please contact us for any details.
history
1976-2005
The short history of The Ministry of Trade, Industry
The Ministry of Trade, Industry and Marketing had passed through various stages in different years. In 1976, there were separate Ministries as follows:
i. Ministry of Foreign Trade
ii. Ministry of Internal trade
iii.Ministry of Industry
iv. Ministry of Information Broadcasting and Tourism
v. Ministry of Trade, Investment and Tourism

At that time, the trade sector was monopolized by the Government. BIZANJE (K.U.D.K) was the sole importer of goods (rice, wheat flour, maize flour, textiles, clothes, hardware, home appliances, timbers etc). While the Z.S.T.C was the sole exporter of all commodities to foreign countries, SONGAMBELE was responsible for bakeries and INDUSTRIAL CORPORATION, was responsible for manufacturing, Soap, coconut oil, coir fibber, doormats, soft drinks etc.
1976-2005
In early 1980s, the three ministries were combined together to form Ministry Of Trade and Industrial Development Zanzibar. In 1984, trade liberalization was declared and to the Ministry of Trade Industry and Marketing was formed due to the expansion of business in Zanzibar and the needs for domestic and foreign markets. The name of the Ministry was changed to Ministry of Trade Industry Marketing and Tourism in the year 2000. Currently the Institution is known as Ministry of Tourism Trade and Investment since 2005. Before 2005, Investment activities were under the Ministry of Finance.
1976-2005
CURRENT STRUCTURE OF THE MINISTRY
The ministry comprises of the following departments:
1. Department of the Planning, Policy and Research.
2. Department of Trade and Marketing.
3. Department of Industrial Development.
4. Department of SMEs Entrepreneurial Development.
5. Department of Administration and Human Resource.
6. Ministry of Trade, Industry and Marketing – Pemba.
1976-2005
Apart from these six departments, there are two State Corporations which also fall under this Ministry, namely.
1. The Zanzibar State Trading Corporation
2. The Zanzibar Motor Trade Corporation
A newly established Zanzibar Business Council (ZBC) also falls under this Ministry. This Council is headed by Executive secretary and it's chaired by the President of Zanzibar
vision
Ministry vision is to transform Zanzibar into competitive trade centre with the view to contribute sustainable economic growth by 2020'.
mission
i. Formulating and monitoring the implementation of appropriate trade, marketing and industrial development policies and enforcing supporting legislation.
ii. Establishing institutional frameworks which promote incentive packages for industrial investment and domestic participation in terms of the country's trade, marketing and industrial activities.
iii. Fostering the global competitiveness of Zanzibar's economy based on comparative advantage.
Ministry's Mandate and Functions
The Ministry's mandate and core functions are derived from the Presidential Circular. The mandate includes formulation of policies and strategies of promoting trade, accelerating industrial sector growth and devising effective marketing strategies to increase exports.
TOP LEADERS OF THE MINISTRY
MHE. OMAR SAID SHAABANI
Minister for Trade and Industrial Development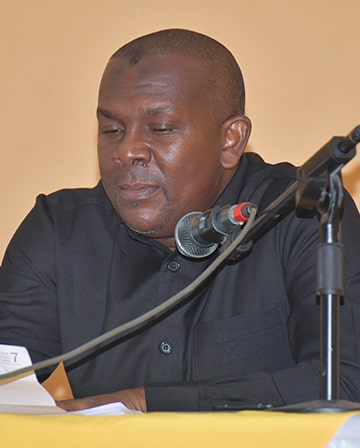 Dkt. Islam Seif Salum
Principal Secretary
The Directors of the Ministry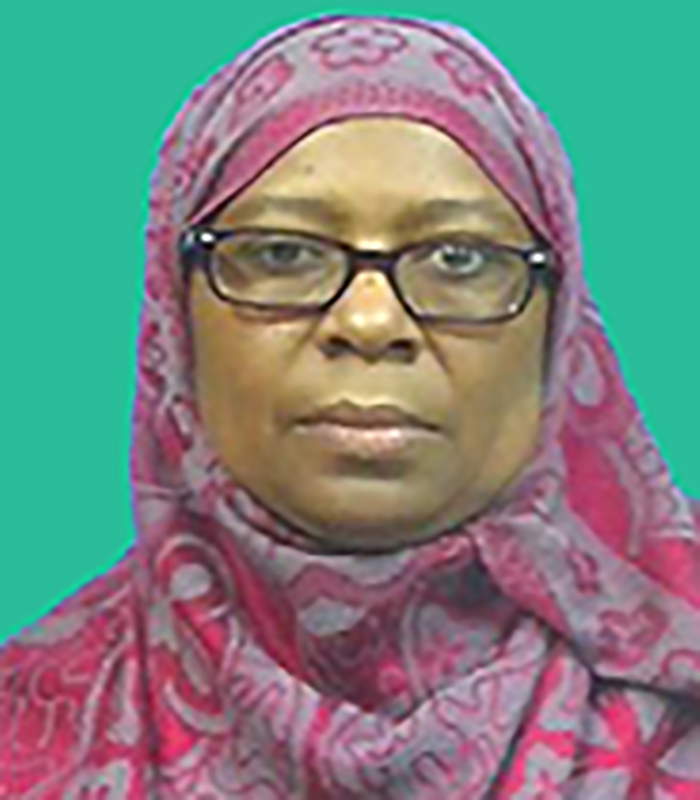 Nana R. Mwanjisi
Director
Department of Planning, Policy and Research
Kassim S. Ally
Director
Department of Administration and Personnel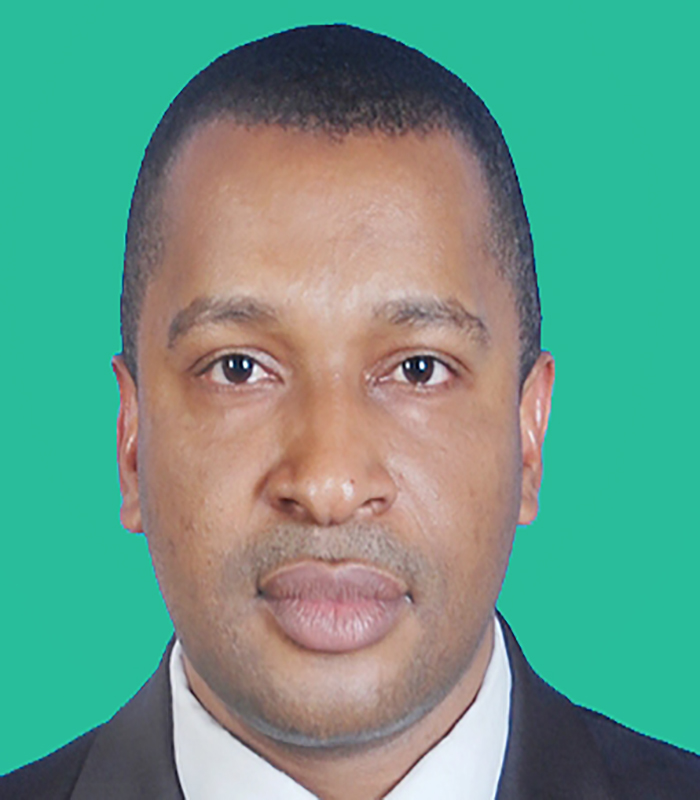 Abdulla R. Abdulla
Director
Department of Industrial Development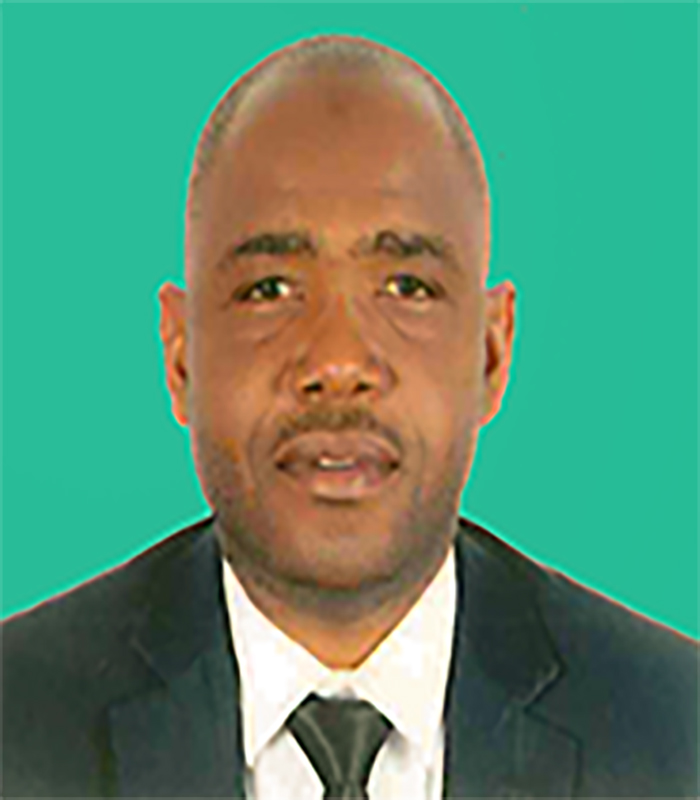 Khamis A. Shauri
Director
Department of Trade and Marketing
Ali Suleiman Abeid.
OFFICER IN CHARGE
Office Pemba